Posted on July 21st, 2020 by Patrick Sands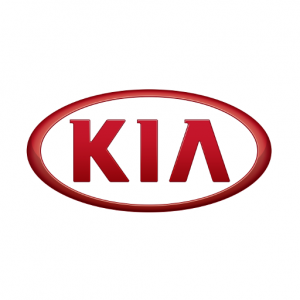 The Team Members of Kia Motors Manufacturing Georgia (KMMG) join our fellow Georgians in mourning the loss of beloved civil rights leader and revered Georgian Rep. John Lewis.
John Lewis' influence and positive impact on our state and country will be felt for generations to come. There is no doubt that our world is a better place because of John Lewis and his continuous work for civil rights and social equality.