Beginning in 2006, Kia made one of the biggest single foreign investments in the history of Georgia by establishing a state-of-the-art production facility in West Point. Since then, we, along with our suppliers, have helped create more than 14,000 jobs and produced more than 3.9 million vehicles.
With an annual capacity of more than 340,000 vehicles, Kia Georgia is home of the Telluride SUV, Sorento SUV, Sportage SUV and K5 midsize sedan. This advanced manufacturing facility represents a $1.9 billion investment on a 2,200 acre site, operating 24 hours a day.
More than 90 percent of the vehicles assembled in West Point are destined for dealerships across America, which accounts for almost 40 percent of all Kia sales in the U.S.
Kia Georgia's goal is to be the best and most innovative automotive company in the world driven by the belief that Customer Satisfaction is Rooted in Quality. This is made possible by a team of individuals each identified as the best of the best.
A Message from President and CEO Stuart Countess
I want to thank you for visiting our website and share a few things about Kia Georgia. We are extremely proud to call Georgia home, a place where Southern hospitality is alive and well.
Our biggest responsibility and greatest honor is to continue to develop Kia Georgia's production operations, maintain a focus on our people and to provide a clear vision for the future. Kia Georgia's team members truly embrace the spirit of challenge and demonstrate this each day with an incredible commitment to this mission as we strive to achieve our ambitious production goals.
We appreciate the time you have spent with us today and hope that you will return soon.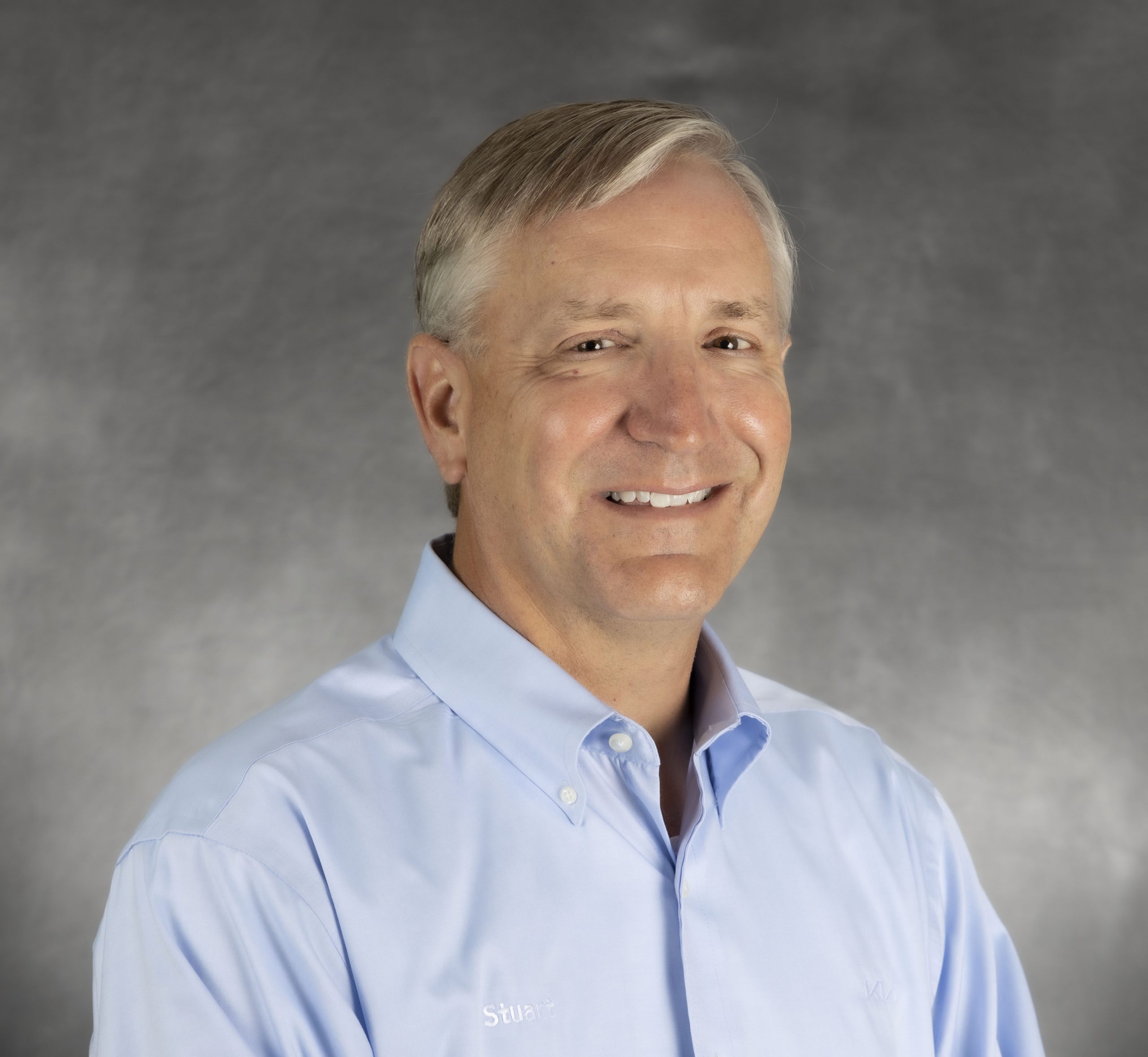 Warmest regards,
Stuart Countess
President and CEO
Kia Georgia, Inc.